THE JOURNEY OF A THOUSAND MILES BEGINS WITH A SINGLE STEP
– LAO TZU
TRAIL System Content
At Allen Wealth Management, we believe our most important job as your advisor is to help you find your financial path. Since no two paths are the same, we utilize our proprietary process known as the TRAIL system to help make sure you are on the right path for you.
T – Together
Together we discuss where you want to go. We want to talk about what is important to you and think about what your financial path may look like. We will help you develop goals and objectives so you can be confident that you know where you are going.
R – Review
Once we have a good understanding of where you want to go, we will work with you to gather relevant information needed to accurately assess where your current path is leading. Our review will incorporate various aspects of your financial life such as investment allocations, tax mitigation, insurance needs analysis, retirement preparation, and estate planning.
A – Analyze
After reviewing your current path, we evaluate what is working and what may need improvement. We suggest alternatives and give you insight into adjustments that may need to be addressed. We will develop specific recommendations that you can consider to move forward on your financial path.
I – Implement
Once we've had a chance to review the plan together and you are confident this is the path you would like to follow, we will help you implement the plan. Often this takes time and will be accomplished over several meetings. We want to make sure we execute the plan well and you are on firmly established on your new trail.
L – Listen
Our relationship doesn't end with the implementation of the plan – in fact, it's just beginning. Your path will continue to change over time. As you and your family grow, your needs will change. As the world around you changes, you may need to make adjustments. However, we will be with you – listening to you, helping you, suggesting changes so you can stay focused on your journey toward financial freedom.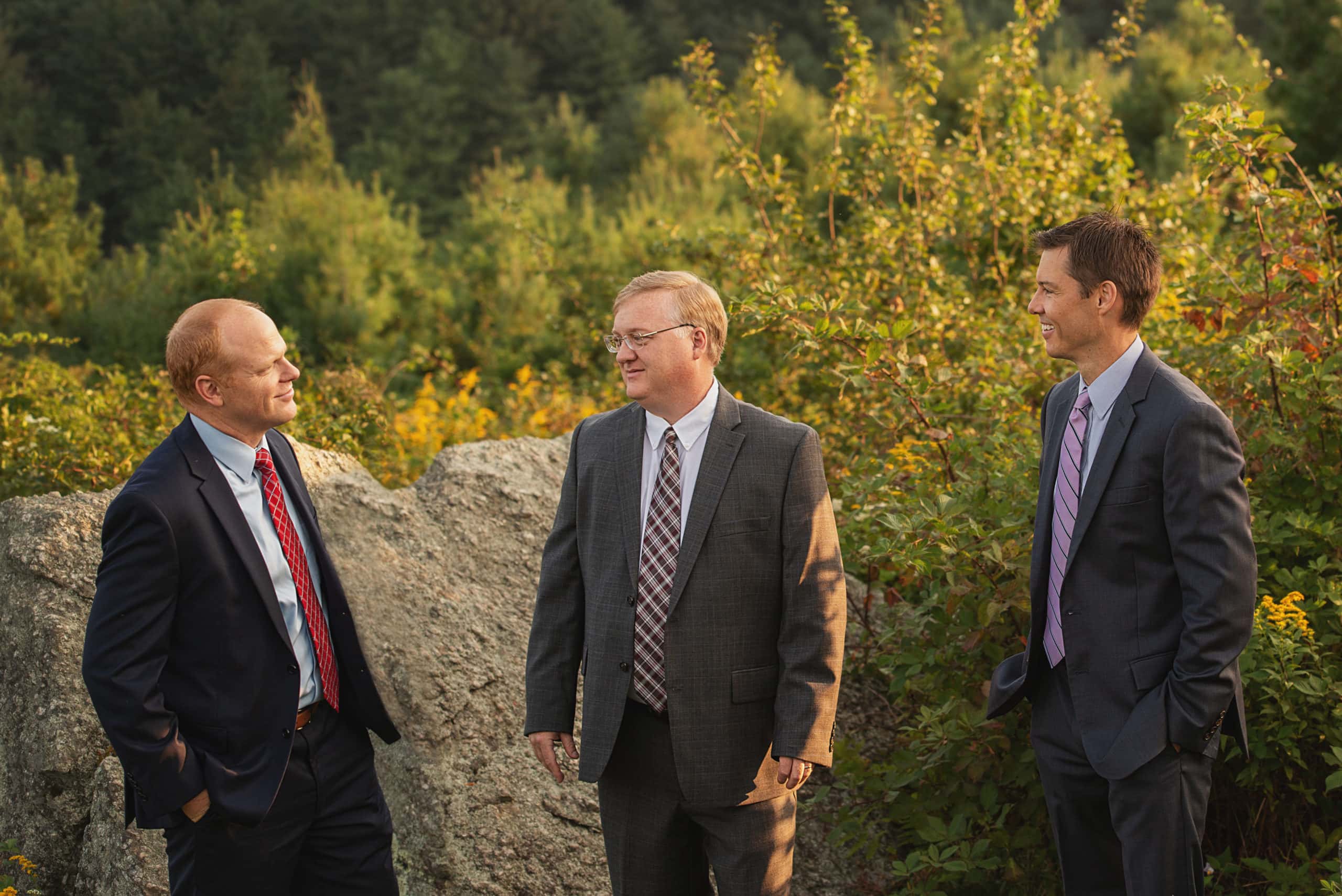 Allen Wealth Management, LLC is not a registered broker/dealer, and is independent of Raymond James Financial Services. Securities are offered through Raymond James Financial Services, Inc. Member FINRA/SIPC. Investment Advisory Services are offered through Allen Wealth Management, LLC. Raymond James financial Advisers may only conduct business with residents of the states and/or jurisdictions for which they are properly registered. Therefore, a response to a request for information may be delayed. Please note that not all of the investments and services mentioned are available in every state. Investors outside of the United States are subject to securities and tax regulations within their applicable jurisdictions that are not addressed on this site. Contact our office for information and availability. Links are being provided for information purposes only. Raymond James is not affiliated with and does not endorse, authorize or sponsor any of the listed websites or their respective sponsors. Raymond James is not responsible for the content of any website or the collection or use of information regarding any website's users and/or members.
BrokerCheck Background Checker Tool